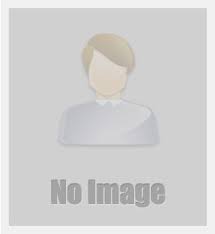 Information about Vein Treatment Clinic:

Location/Address :
2024 Richmond Ave #300,
Phone number :
(000) 000-0000
Website URL :
https://veintreatmenttx.com/
Email :
Rating :
Brief Description : The Vein Treatment Clinic is one of the best vein centers of America. Our entire team of veins specialist at the vein treatment clinic are Board Certified. our vein specialists will also show you before and after pictures of the different treatment procedures. Schedule a free consultation And meet our DIPLOMATE CERTIFED Dr. Calvin Jung.