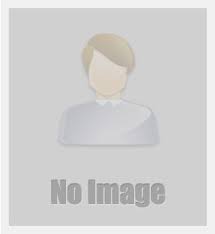 Information about Standard PCB:

Location/Address :
Phone number :
(852) 296-1463
Website URL :
https://standardpcb.com/
Email :
Rating :
Brief Description : SPCB is a full service PCB manufacturer specializing in quick turn prototypes to medium production volumes. We are organized to provide our global customers with quality PCBs at a low cost through on time delivery. Our proud history continues to motivate us each and everyday. We have offered zero defects PCB over ten years. We will go ahead to create the perfect impression to customer through our professional service, effective communication, on time delivery, and zero defect quality, and competitive price.