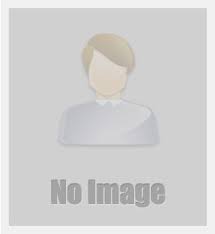 Information about Sinhi PVC:

Location/Address :
Phone number :
(186) 307-9522
Website URL :
https://www.sinhipvc.com/
Email :
Rating :
Brief Description : As a Wholly-owned subsidiary of JD Honkey Industry Co., ltd(Hong Kong). Sinhi Plastic Industrial Co.ltd was founded at year of 2012, focus on the production of PVC strip curtain, PVC soft sheet and Hook on system. In the Year of 2015, we decide separated SIHNI from the parent company to operation it independently.