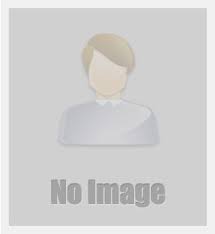 Information about HKQC Centre:

Location/Address :
Phone number :
(852) 230-4442
Website URL :
https://www.hkqcc.com/
Email :
Rating :
Brief Description : HKQCC provides Quality Inspection and Audit Services in Asia experienced in inspecting a wide categories of consumer products e.g. garments, premiums, toys, sports related products, electronic products, beauty accessories etc. Our one-stop Asia inspection services help our customers to know more about their products' quality so that they can make better decision on the shipments. Our professional inspection service team provide service up to industrial standard, we verify product quality issue which meeting customers' quality requirements.