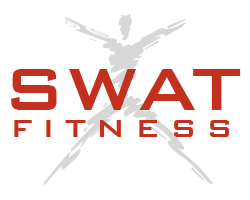 Information about Swat Fitness:

Location/Address :
6127 N. La Cholla Blvd
Phone number :
(520) 579-6791
Website URL :
https://www.swatfitness.com
Email :
Rating :
Brief Description :
Tucson's #1 Weight Loss Challenge. Challenge yourself to 4 months of life changing exercises to get it off and keep it off. Hundreds of people have changed their life through this fun challenge.