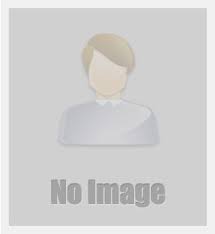 Information about Canopee Global Imigration Services:

Location/Address :
Phone number :
(052) 985-5177
Website URL :
https://www.cgisme.com/
Email :
Rating :
Brief Description : CGIS is working in Dubai since 2009 to provide trusted and authentic immigration consultancy services. We provide complete visa consultancy information from criteria to application process. We have a track record of providing citizenships and visa to thousands of investors, family member, visitors and students. CGIS delivers superior Immigration consultancy services to our clients from a global perspective. We ensure 100% satisfaction of customers via dedicated follow up from our side. We also have our associate consultants in Canada, Malaysia, Australia, Singapore, Ireland, Denmark, Cyprus, Malta, Germany, UK and other countries.